At Generational Healthcare we are dedicated to treating patients throughout West Valley City and Riverton for knee pain, leg pain, and much more. This is often accomplished through trigger point therapy. When administered by a medical practitioner, there are many benefits to receiving this type of therapy.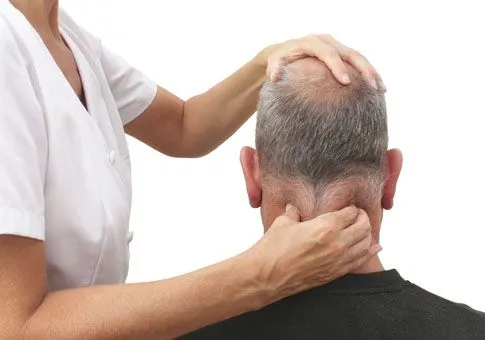 What is Trigger Point Therapy?

This therapy gets its name because it targets knotted muscles known as trigger points. By releasing these trigger points, we can reduce pain and tension throughout your body. Trigger point therapy can also be used to heal connective tissues in your body. It can also be used to release tense muscles, improving your circulation, your range of motion, and your body's ability to repair itself.
Types of Trigger Points
There are both active and passive trigger points. An active trigger point often causes more pain, because it affects more than one body part. For example, if you are experiencing shoulder pain, putting pressure on the trigger point might send the pain down to your arm or your chest. A passive trigger point only affects one body part.
How Trigger Point Therapy Is Administered
Our medical practitioner performs trigger point therapy by pressing down on sore muscles and keeping the pressure on them. This temporarily restricts circulation to damaged tissues. By cutting your circulation off, the tissue gets a dose of nitric oxide. This sends a message to your body that it needs to send more blood to the trigger point being treated. The nitric oxide widens your microcapillaries, so more blood can get in. This is what reduces trigger point pain.
Why Trigger Point Therapy Is Used
Undergoing this type of therapy can help relieve chronic pain, especially if the pain is due to injury. Trigger point therapy can be used to successfully treat knee pain, leg pain, and pain in the back. Headaches and sciatica also respond well to trigger point therapy.
Trigger Point Therapy in West Valley City and Riverton
If you believe you would benefit from trigger point therapy, the wellness professionals at Generational Healthcare are ready to assist you. For more information or to schedule an appointment with our medical practitioner, call us or request an appointment online.